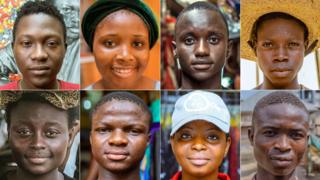 Nigeria's first presidential election with a generation of voters who have only known democracy takes place next weekend.
Up until 20 years ago, the country was led by a succession of military rulers or short-lived civilian administrations.
But has a democratic era delivered for young people? Some 18 to 20-year-olds in Lagos and Abeokuta spoke to the BBC:

'Nigerian politics is messed up'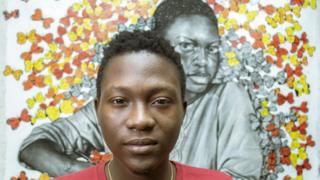 Emmanuel Odumade, artist, 19
When it comes to the elections, I did register to vote. But I won't lie, the registration process was so stressful, and we had to wait for two days to get the card.
If it was up to me, I wouldn't have gone…
Get The Full Story (Credits:) "BBC News"