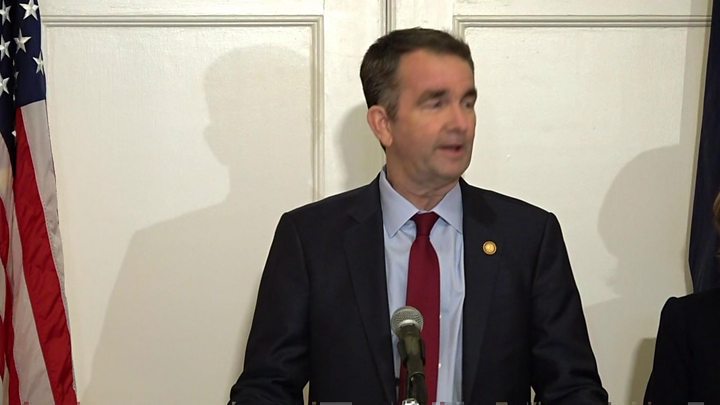 There are many ways to bring down an opponent, but up until a few months ago, who would have thought a school yearbook would be quite such an effective tool?
But time and time again, old school yearbooks are being dug up and thrown open – revealing treasure troves of comments and pictures the implicated would have preferred remained buried.
Just look at the way the words of Supreme Court Judge Brett Kavanaugh's entry in his 1983 high school yearbook was pored over. Proof, his detractors argued, he was a liar. Proof, therefore, he should not be confirmed to the highest court in the US.
Then there is the picture on Ralph Northam's page in his…
Get The Full Story (Credits:) "BBC News"