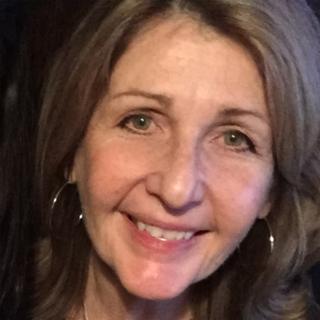 Merebeth Veit has experienced two strong impulses all her life – wanderlust and a love of animals. Almost by accident, she invented a perfect profession for herself: pet transporter.
There's one pet that Merebeth Veit can never forget.
He's a little French bulldog called Harley.
A young couple from San Francisco found him online. He was at an animal rescue centre in St. Louis, Missouri, so they employed Merebeth to transport him by car to their home in California.
"I got so attached to that dog," says Merebeth, wistfully. "I've got a tonne of pictures of him – super sweet."
Harley was one of her better behaved clients, so he had the honour of…
Get The Full Story (Credits:) "BBC News"