The truth is out there. All you need to do is Google it.
And that's what plenty of you have done in the past week, if the most-searched questions on Google are any indication.
We decided to answer some of those questions posed by UK users – and they tell us plenty about what happened the news this week.
Where is 21 Savage from?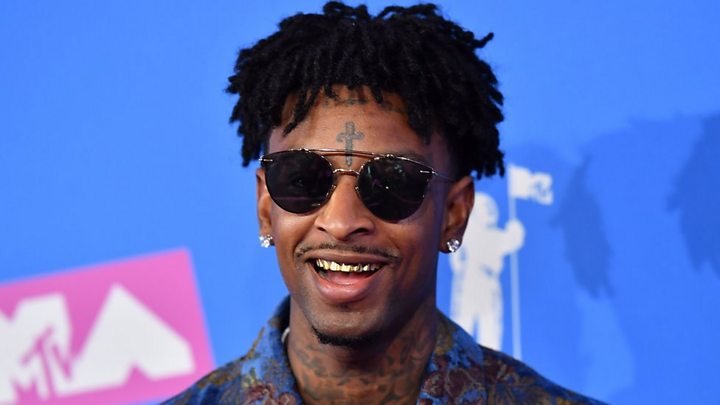 Why did this come up?
The US rapper, whose real name is Shayaa Bin Abraham-Joseph, was arrested on Sunday and now American immigration officials could deport him.
What's the answer?
We now know he is definitely from the UK – the big question is whether he should be allowed to stay in the US.
US officials say he…
Get The Full Story (Credits:) "BBC News"